HERE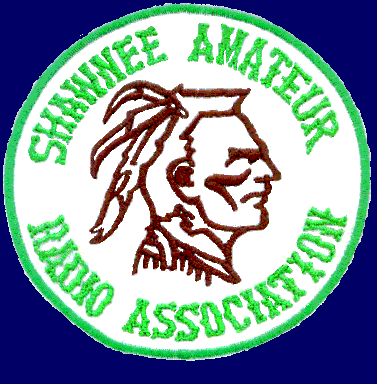 S.A.R.A.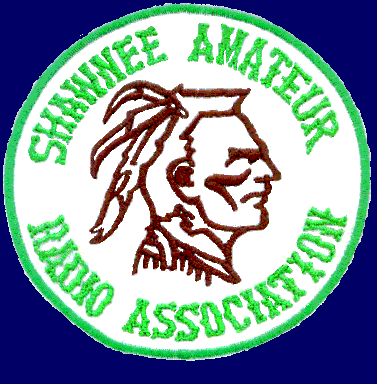 SHAWNEE AMATEUR RADIO ASSOCIATION
AN A.R.R.L. AFFILIATED CLUB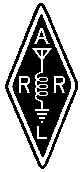 S.A.R.A. club meetings are held on the first Friday of each month at 7:00 p.m.
They are held at the Herrin/Old Williamson County 911 HQ, 300 N. Park Avenue, Herrin Illinois, (

Talk in frequency is 146.640, offset -600 khz, Tone 88.5.
PRESIDENT: Ken Curry, KB9KC
VICE PRESIDENT: Gerald Hoffbauer WG9Z
SECRETARY: Bob Giacomo, N9VKO
TREASURER: Richard Yancey, KC9OLJ
DIRECTORS: Fred, AA9FS; Leroy, KB9JNO ; Ed, KD9FRQ; Shawn K9PWW; Thom W9RY.
S.A.R.A. Slip newsletter editors: Fred Sample, KA9VBB and Jason Sample, KF9CZ

S.A.R.A. Repeaters
147.090 (P.L. 88.5) Ava, IL linked to
146.88 (P.L. 88.5) at Herrod, IL.
146.640 (P.L. 88.5) Marion, IL with EchoLink provided by WB0VTM




CURRENT AND UPCOMING EVENTS




First Friday of the month S.A.R.A club meeting,

Herrin/Old Williamson County 911 HQ

.

You do not need to be a member to attend.




SCAN Club.

Carrier Mills fire station the 4th Tuesday of the month at 7 p.m. Ham Testing after the meeting.



The LEARS Club will meet the second Tuesday of each month at 6:30 p.m. in the cafeteria at Franklin County Hospital in Benton, IL.



T

he new location for the Union County Amateur Radio Club is at the

Anna Fire Department at 101 E. Market, Anna, IL



The meeting is the second Monday of the month at 6:00 p.m. Everyone is welcome.

The Tunnel Hill group breakfast is held the 1st Saturday of each month at 9 a.m. at the Vienna Diner in Vienna, IL.



Vern's luncheon is posponed until further notice.








Repeater Map Courtesy of KB9JNO